The Kinship Care Resource Center is one of several community programs in the School of Social Work at Michigan State University. The KCRC serves kinship care families across the state by providing information and referrals to resources and services for caregivers and the children they are raising. KCRC also offers support to professionals serving kinship families.
The Kinship Care Resource Center is generously funded through grants provided by the Michigan Department of Health and Human Services.
Our services include:
Information and referral assistance from Kinship Care Navigators to connect caregivers and service providers to resources to support kinship families
Contact list of local supports across the state and a calendar with their meeting information
Trainings, workshops and other events for kinship caregivers, service providers, policymakers and others
Resources with helpful information for kinship caregivers, service providers and researchers
Meet Our Staff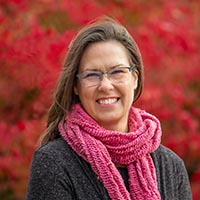 Beth Lindley
Director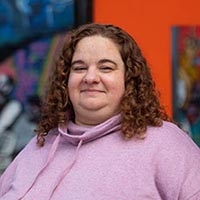 Nikki English
Case Manager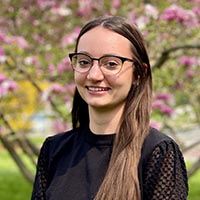 Natalie DeVolder
Project Administrator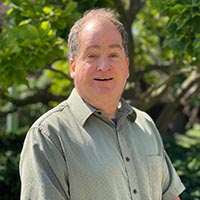 Jon Carey
Legal Advocate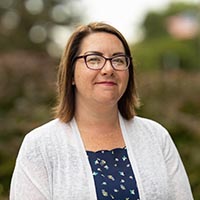 Tracey DeFeyter
Kinship Care Navigator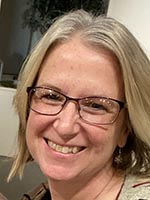 Luginia Srygley
Kinship Care Navigator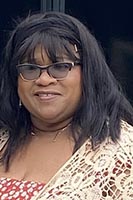 Shirley Townsend
Kinship Care Navigator
Contact Us
Please call 517-355-9600 or 1-800-535-1218 between the hours 9:00 AM - 4:00 PM, Monday - Friday. You may also use our Contact Form to send us an email.
Founding the Center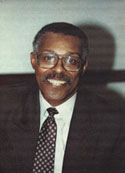 In 1999, plans for the center grew out of a series of research projects conducted by the late Dr. Robert Little on the policies and programs affecting kinship families in Michigan. In 2002 the Kinship Care Resource Center was established to address the needs identified by the analysis of the research data.
Dr. Robert Little was an instructor at the Michigan State University School of Social Work and an expert in kinship care issues. In the 1960's he served as Director of the Children's Center facility in Washington DC and in the 1970's he was Deputy Director for the State of Michigan Department of Human Services for Wayne County. Dr. Little was a passionate advocate for family preservation programs and kinship care. The Kinship Care Resource Center is dedicated to his memory.